We help you build a career that allows you to work from home, doing what you truly love.
You probably already know this, but work is different after the pandemic.
Our world has come to realize that it is possible to work remotely without compromising on quality. Creator and passion economy are booming more than ever. And, India suddenly has emerged as the global favorite destination for remote hiring.
So, now is the perfect time to build a career that gives you the freedom you always wanted.
But, there's also a bad news. Post-2020, our economy has not been very stable. Layoffs, recession, stock market crashes, etc. are the realities of our time. Therefore, it is essential that we create multiple sources of income, instead of relying on just one.
The good news, however, is that it's easier than ever to build multiple sources of income. Thanks to side hustles!
What exactly is a Side Hustle?
A side hustle is a small passion project that you may pursue (like freelancing, starting a YouTube channel, etc.) alongside your full-time commitments of a job, education, or household responsibilites.
It allows you to test out a career that you feel excited about by dedicating just about a couple of hours a week, but without the risk of going all-in.
And, if executed well with the right guidance and action, a side hustle has the potential to become your full-time career giving you the life and freedom you wished for.
At HustlePost Academy, we truly believe in the power of side hustles. Our mission is to help people like you start a side hustle of your choice, and give you the guidance and mentorship you need to turn that side hustle into your full-time career.

SALONI SRIVASTAVA
TEDx Speaker | Side Hustler-turned-Full Time Entrepreneur 
Saloni spent her entire life doing things a differently from what was expected of her.
When the entire world wanted her to keep rising the corporate ladder and continue to work on her full-time, high-paying job, Saloni decided to quit and start her own online business journey.
Today, Saloni is a well-known YouTuber, a TEDx speaker, and the founder of multiple online ventures including India's first e-commerce platform built especially for influencers- 'Upfluen'.
After having built so many businesses of her own, Saloni decided to share her knowledge with aspiring content creators and online business owners all around the world. And thus, HustlePost Academy was born.
SO, HOW EXACTLY CAN WE HELP YOU?
You see, HustlePost Academy is a one-stop destination for ambitious people like you who aspire to build a career on their own terms.
Our program is carefully designed to help you find your passion and turn it into a profitable side hustle. We've already helped 6000+ people do this, and we can't wait to help you with this as well.
So, when you join our academy, you get access to the most power-packed library of online content, a membership to our community of online achievers, and lot more including–
An 8-hour long foundation course to start your side hustle journey and get your basics in place.
13 powerup courses to help you explore different booming and profitable side hustle ideas.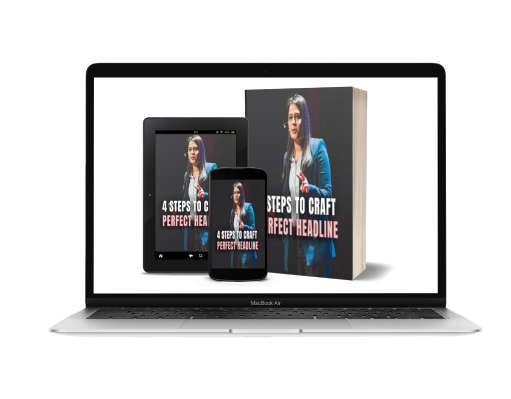 E-books, PDFs, and templates to help you find everything you'll ever need in one place.
Weekly live sessions with Saloni and our community members to solve all your burning questions.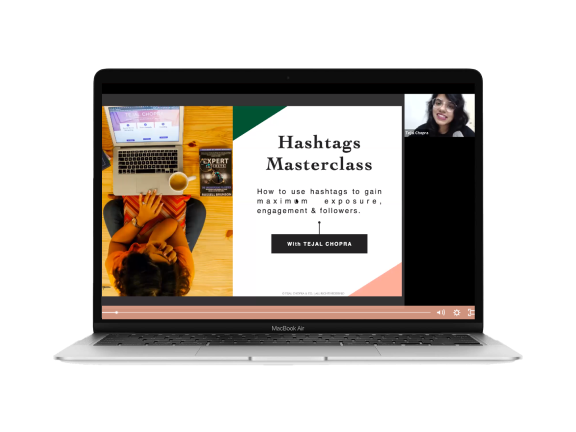 Monthly webinars and master-classes by a line-up of exciting guest speakers and experts.
A Facebook group with your fellow side hustlers to network, engage, and grow together.
Basically: Everything you'll ever need to turn your side hustle dreams into a reality will be all yours under one roof!