Courses that turn millennials into online business superstars!
Work from anywhere in the world and make a significant income with just a laptop and ready access to the internet?
Every individual has their own unique superpower which can be turned into a profitable online venture!
Join HustlePost Academy and we'll teach you exactly how you can build your unique business to skyrocket your personal and financial growth.
Raise your hand if this sounds like you:
You see people on the internet living a life of location and financial freedom and you wonder if this can be you!
You want to work for yourself but you're unsure of how you can get started on this journey.
You want to travel the world and work with people across boundaries, but you don't have someone to guide you through this journey. 
If your hands are high up in the air, we get you. With HustlePost Academy, our mission is to build a community of people who are exactly like you and provide them the right training and step-by-step guidance to get started on this journey and build a career of their dreams.

SALONI SRIVASTAVA
TEDx Speaker | Multiple 7 Figure Entrepreneur | Popular Youtuber
Saloni spent her entire life doing things a differently from what was expected of her.
When the entire world wanted her to keep rising the corporate ladder and continue to work on her full-time, high-paying job, Saloni decided to quit and start her own online business journey.
Today, Saloni is a well-known YouTuber, a TEDx speaker, and the founder of multiple online ventures including India's first e-commerce platform built especially for influencers- 'Upfluen'.
After having built so many businesses of her own, Saloni decided to share her knowledge with aspiring content creators and online business owners all around the world. And thus, HustlePost Academy was born.
SO, WHAT EXACTLY IS HUSTLEPOST ACADEMY?
HustlePost Academy is a one-stop destination for ambitious individuals who aspire to escape the 9-5 life and build a career on their own terms! The Academy has carefully designed online coaching programs that help people find their passion and turn it into profitable online ventures.
When you join the academy, you get access to a powerful and engaging library of online content, including:
An 8-hour long foundation course to kick start your online journey and get your basics in place.
12 monthly mini-courses to help you explore new ideas and use them to grow your business.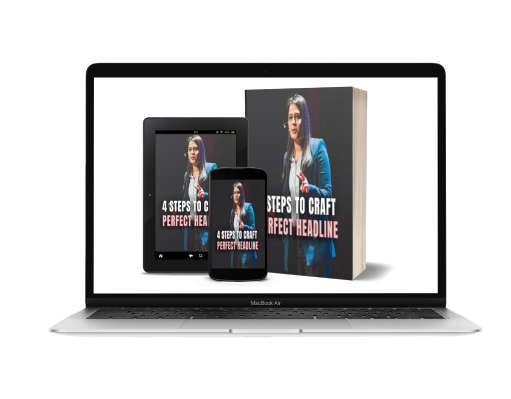 Resources, PDFs, templates, swipe files and other plug and play resources to make your life easy.
Weekly group coaching calls with Saloni herself to get your burning questions answered.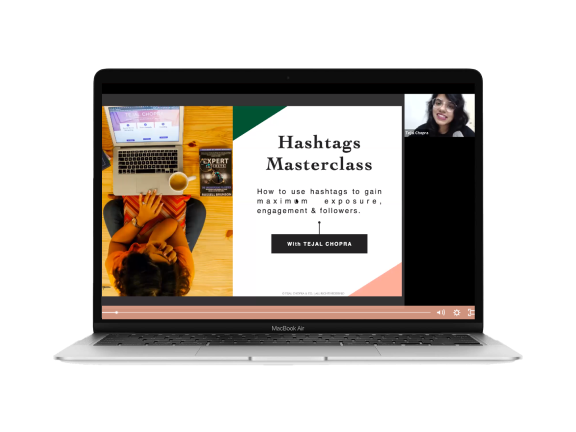 Monthly webinars and master-classes by a line-up of exciting guest speakers and experts.
A Facebook group with your fellow students to network, engage, and grow together.
Would you like to get a taste of what happens inside HustlePost Academy?
Want Your Weekly Dose Of Business Motivation?
Tune into The HustlePost Podcast every Monday.
In our podcast show, Saloni, along with her line up of exciting guests, shows how to start your online side hustle from scratch and grow like a pro! If you wish to do anything beyond the 9-5 and build a profitable business from the comfort of your home, then this podcast is a 'must-listen' for you!