A victorious youtube channel opens up a world of opportunities!
Everything you need to start and grow your Youtube channel.
Is it possible to build deep pockets through Youtube content creation? Of course, YES….once you learn the A, B, C's of what makes a Youtube channel grow and do wonders!
It's time you say a polite "No thank you" to:
Trying to figure out how to start a successful Youtube channel all by yourself.
Your confused head on finding your niche and how to proceed.
Jumbling about the shooting, editing, marketing, SEO, and everything else in between you and your success.
Wondering about the type of content to create and stand out when your competition is killing it.
Panicking about how to grow a Youtube channel and make it BIG.
So, are you ready to bid Good-bye to all the obstacles?
HOW TO BECOME A SUCCESSFUL YOUTUBER
Module 1: Build the right mindset for Youtube success and know the 5 facts before you begin.
Module 2: BBK content creation framework prepared by Saloni after years of experience.
Module 3: In-depth explanation on shooting, videography, equipment and editing.
Module 4: Masterclass on Youtube analytics and how to improve your ranking based on the data.
Module 5: The TBT SEO framework and the overall marketing strategy for your videos.
Module 6: How to monetize your channel and make deep pockets by creating videos on youtube.

SALONI SRIVASTAVA
TEDx Speaker | Multiple 7 Figure Entrepreneur | Popular Youtuber
Saloni spent her entire life doing things a differently from what was expected of her.
When the entire world wanted her to keep rising the corporate ladder and continue to work on her full-time, high-paying job, Saloni decided to quit and start her own FREELANCE business journey.
Today, Saloni is a well-known Content Creator, a TEDx speaker, and the founder of multiple online ventures including India's first e-commerce platform built especially for influencers.
After having built so many businesses of her own, Saloni decided to share her knowledge with aspiring content creators and online business owners all around the world. And thus, HustlePost Academy was born.
Btw, if you really want to learn the art of Youtube Content Creation in a step-by-step manner, this is it. Saloni, herself, has built one of the fastest-growing learning communities in India through merely Youtube. Moreover, she has grown her Youtube channel to 300,000 subscribers. So when she says 'Youtube', she knows a thing about it.
Hear What Your Peers Have to Say
Shreshta Dogra
I was one of the earliest students of HPA's YT Course because that's how much I believed in Saloni and her academy. From that day onwards I have only grown and learned so many things when it comes to a side hustle. Also a little something about me, I am a full time professional, I live abroad and still with all these things I benefitted from the course. With everything that I have learned and implemented so far I have monetized my YouTube channel, started my IG and grown it to more than 500 followers. But most importantly I got to be a part of this beautiful community of "like-minded" people and got Saloni as my mentor !! If you are still thinking, I just have one thing to say "Just JOIN"!!
Rupal Gogia
For me, my analytics speaks for itself. I joined HPA in June and in August I did the HPA YouTube course. Till then the average views on my YT channel used to be 18K a month but then as you can see there has been steady growth. Do you know how this happened? By applying a well structured and designed strategies which we are taught in the HPA YouTube course. I used to think just making consistent videos was enough but clearly, I was wrong because I was not growing beyond a point and there was something I was lacking. And that something was, well researched and designed strategy that I learned from Saloni. 
Yt1
I took HPA's Youtube Course just a month after starting my channel. It made a lot of difference. Saloni helped me to figure out a lot of technical details, content strategy, optimizing the SEO, and more. She understands your specific questions and doubts and gives detailed feedback. I use the exact same strategies that I learned from her and I am seeing a lot of growth on my channel already. This is definitely a great investment in my youtube journey.
Join Now to get a host of other BONUSES:
24×7 access to a private members' Facebook group so you can network with other Youtube creators.
Actual email templates and media kit used by Saloni to land brand deals.
A live webinar on how to get over camera-shyness and show up on videos confidently.
Discussion feature on the website to ask all your doubts and questions to me directly.
Email access with HustlePost Academy team so that all your questions are answered asap.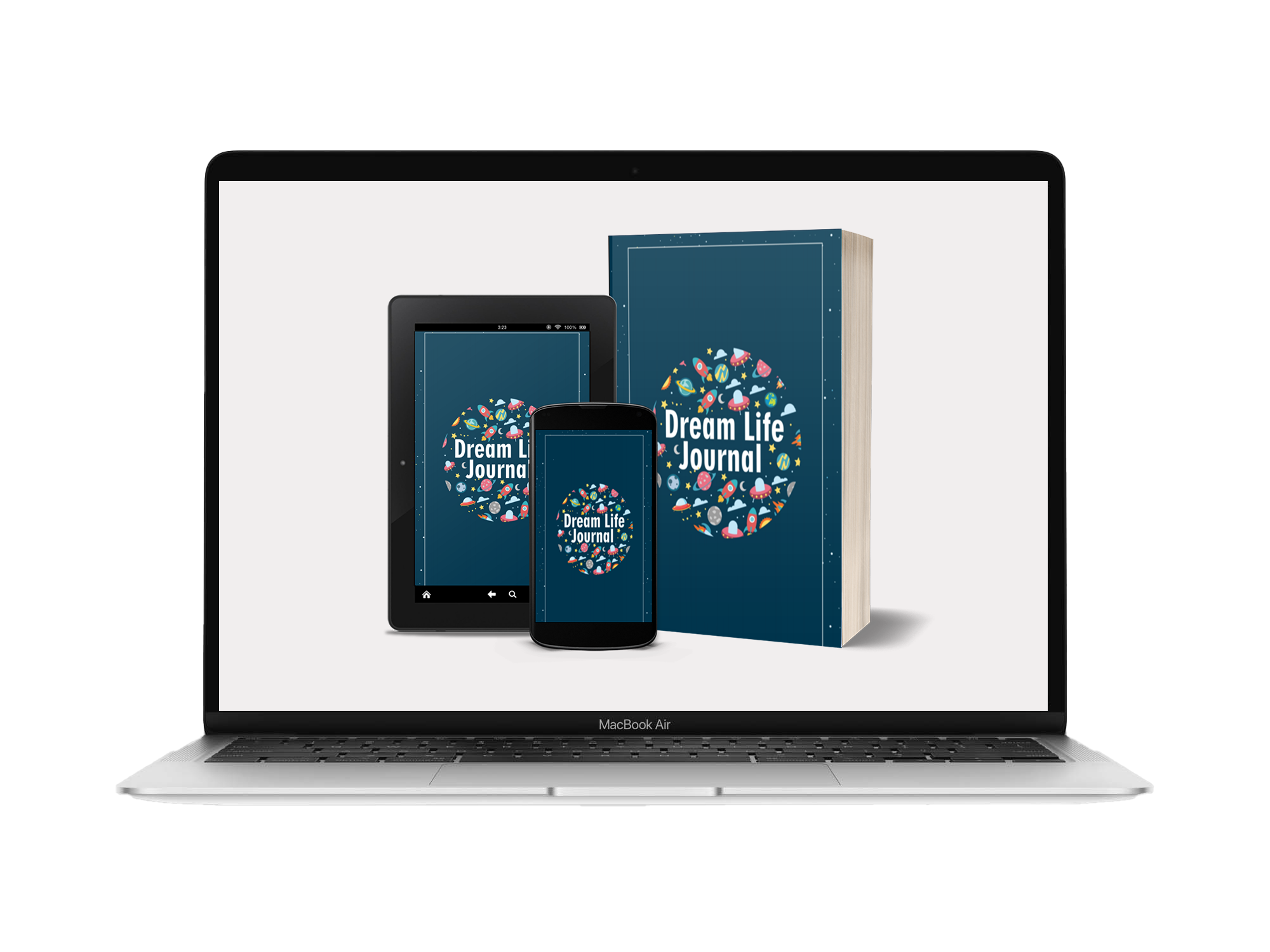 An e-copy of our dream life journal for absolutely FREE so that you can discover more about yourself.
So, Are You Ready To Become Highly Paid Content Writer?
One Time Payment For 1 Year : INR 2149/-
1. Everything from creating content to market it.
2. A to Z of "how to grow a youtube channel with tested frameworks and make an impressive living out of it".
3. 1-year access to Facebook group with other Youtube content creators.
4. Weekly group coaching calls with Saloni.
5. 24*7 email support for all your queries.